Microwave Components Design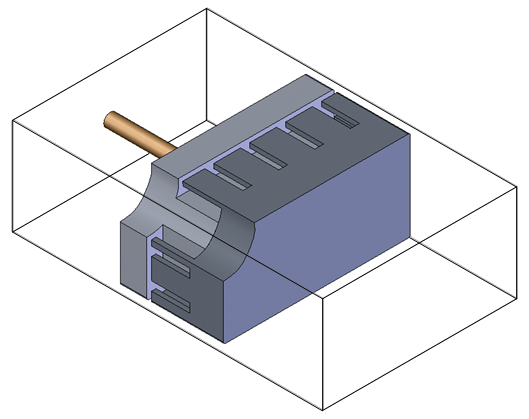 We offer all phases in a cycle of customized microwave components creation, including scientific research, development, design, manufacturing and testing.
Highly qualified, experienced, adaptable personnel (scientists & engineers). Command of CST Microwave Studio electromagnetic simulator, SolidWorks CAD 3D-modelling tool. All levels of programming.
Passive waveguide, coaxial, microstrip components, industrial applicators, plasma.
Examples of developed components (except our own products, of course)
Waveguide power splitters.
Compact coaxial power splitters (7/8'' EIA, 1 5/8'' EIA, and 3 1/8" EIA), defined phase shift in output arms.
Waveguide matched windows.
Various kinds of applicators for microwave heating and plasma.
And more.
Please contact S-TEAM Support for more details.