Company Profile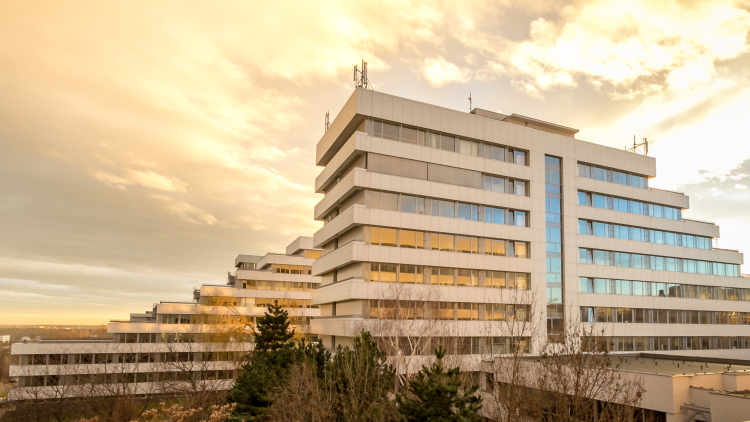 In 1990, a group of scientists from the Slovak University of Technology at Bratislava (STU), founded the S-TEAM company. The company initially specialized in the research and development of advanced microwave measurement techniques, software, and automated systems. S-TEAM still closely collaborates with STU.
S-TEAM has become a prominent Slovak microwave consulting laboratory, developer of specialized software, and manufacturer of microcomputer-controlled microwave measurement instruments and diverse microwave components. Our focus has progressively shifted from communications to high-power microwave industrial applications. S-TEAM has gradually transformed over time, and and now we are two formally independent companies with different responsibilities: S-TEAM Export and S-TEAM Lab.
S-TEAM Export is responsible solely for the sale of new products.
S-TEAM Lab provides all other functions, including, design, development, production and customer support, such as repair, refurbishment, maintenance, recalibration and consulting.
Our activities and product range are focused on the following main areas: